35+ YEARS OF PRACTICAL ON-THE-JOB
EXPERIENCE, COUPLED WITH OUR FOCUS ON
INTEGRITY AND CUSTOMER SERVICE,
HAS MADE US THE TOP IN OUR FIELD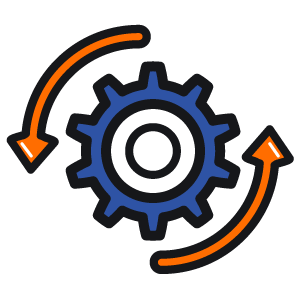 Upgrades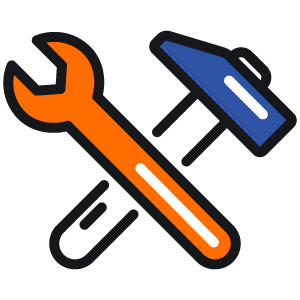 Installations
Maintenance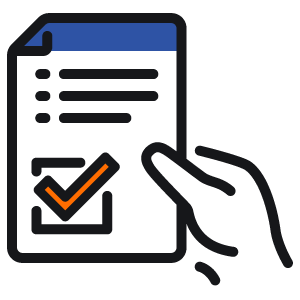 Compliance Testing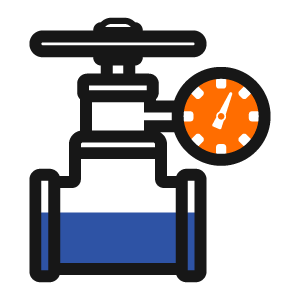 Water Pumping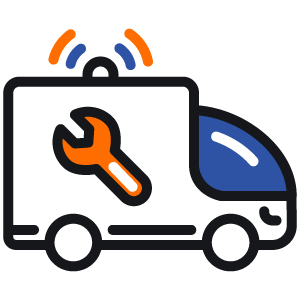 Emergencies
We Put Customer Satisfaction First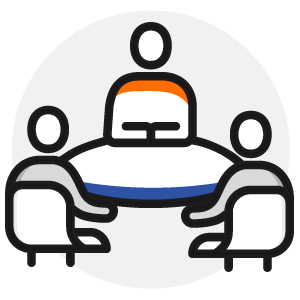 0
Years of Combined Experience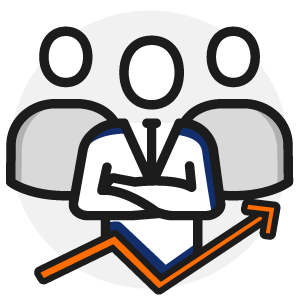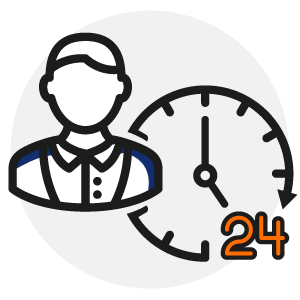 Frequently Asked Questions
Compliance laws are changing all the time. Between state and local jurisdictions it can be very overwhelming just trying to keep up with new regulations. Our Compliance department specializes in compliance law and current regulations. Contact us today to see how we can assist you in assessing your compliance needs.
The type of system you have in place will determine the need for an upgrade. Our staff of professionals has hands-on, up-to-date knowledge and experience with all the newest systems as well as the older systems that have been working successfully in the industry for years. Contact us today, so we can work together and get you where you want to be with your business.
Absolutely. Whether you are looking for a third party inspection report or inspecting your system with a regulator at the site, we know how important getting your system certified correctly and professionally is.
Our service technicians are available 24 hours a day to handle your service needs. Our business office is open from 8am to 4:30pm, Monday through Friday.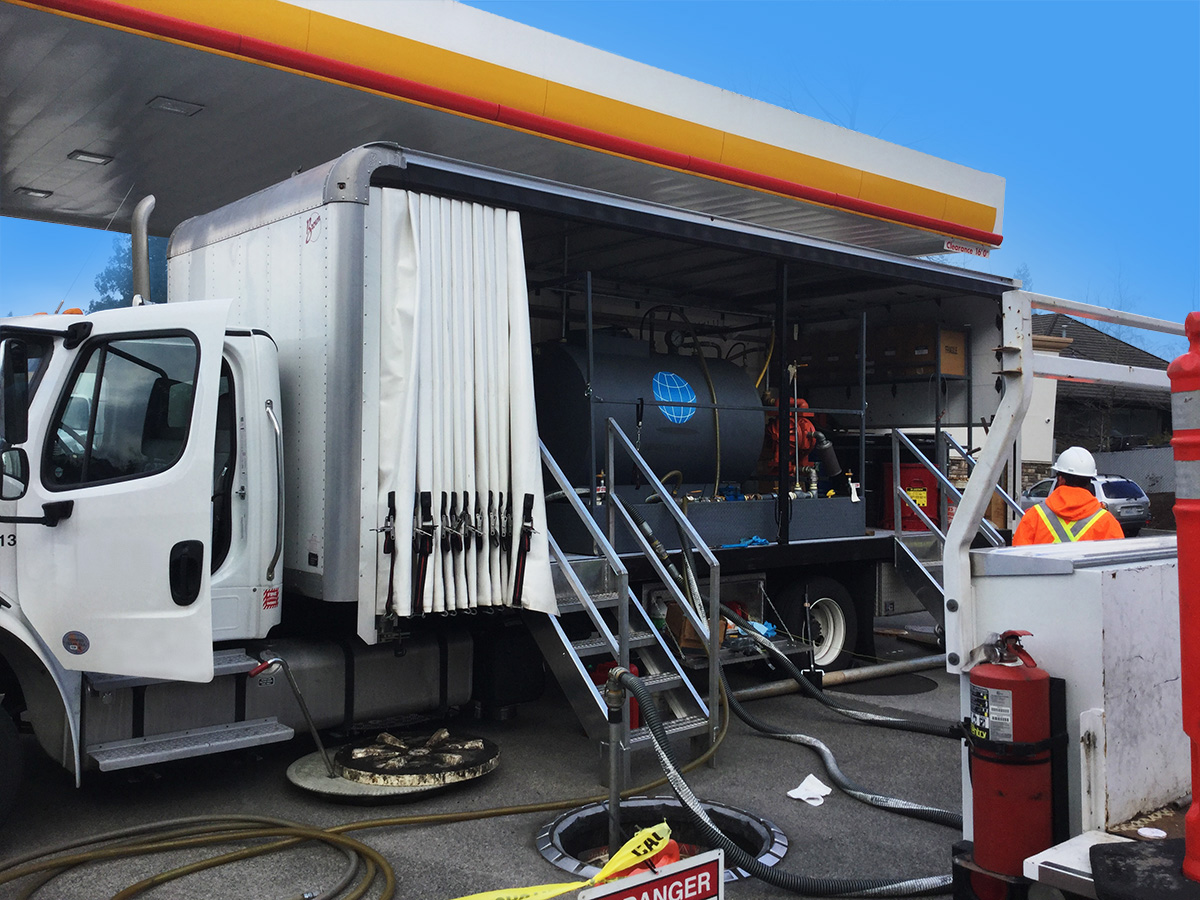 Partnering For
Service Perfection