Keep Your Fueling System & Facilities
Running at Top Performance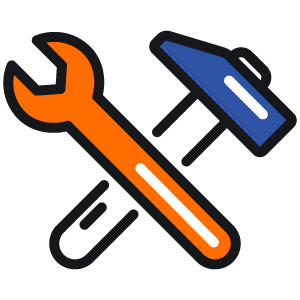 Installations
Whether you need new or retrofit, we carry all major brands of fueling equipment in the petroleum industry. Get the most current and most effective fueling systems products and highest quality maintenance for your retail or commercial systems.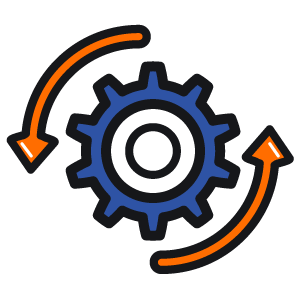 Upgrades
Increase the efficiency of your fueling systems to serve your customers better. With over 35 years in business, SSS adheres to the highest level of professionalism coupled with strong work ethics, keeping your systems running at maximum efficiency and capacity.
Maintenance
We offer full-service maintenance for your facilities' fueling systems 24 hours a day / 365 days a year. For preventative maintenance, we can design a monthly or quarterly program that best fits your specific maintenance needs.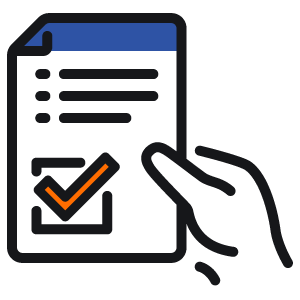 Compliance Testing
Get an individual or a package of compliance tests at an affordable price. Tests include but are not limited to SB-989 (Secondary Containment), Annual Monitoring Certification, Air to Liquid, Static Pressure, Back Pressure, and Meter Calibration (Standard and High Flow Systems).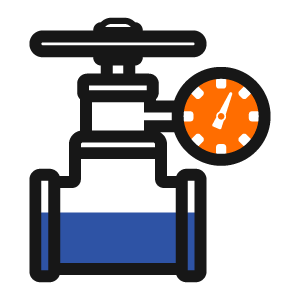 Water Pumping
Let our experienced and capable team assist you in removing unwanted material from any sized sump, tank, dispenser pan, or car wash sump. We use a safe vacuum truck to get the job done right, so you don't have to worry about odors or unwanted chemicals.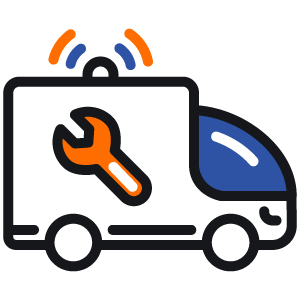 Emergencies
Need Emergency Services? We provide on-site emergency services 24/7, 365 days a year. SSS understands how much your business depends on your fueling systems for 100% customer satisfaction. Contact us today to request service!