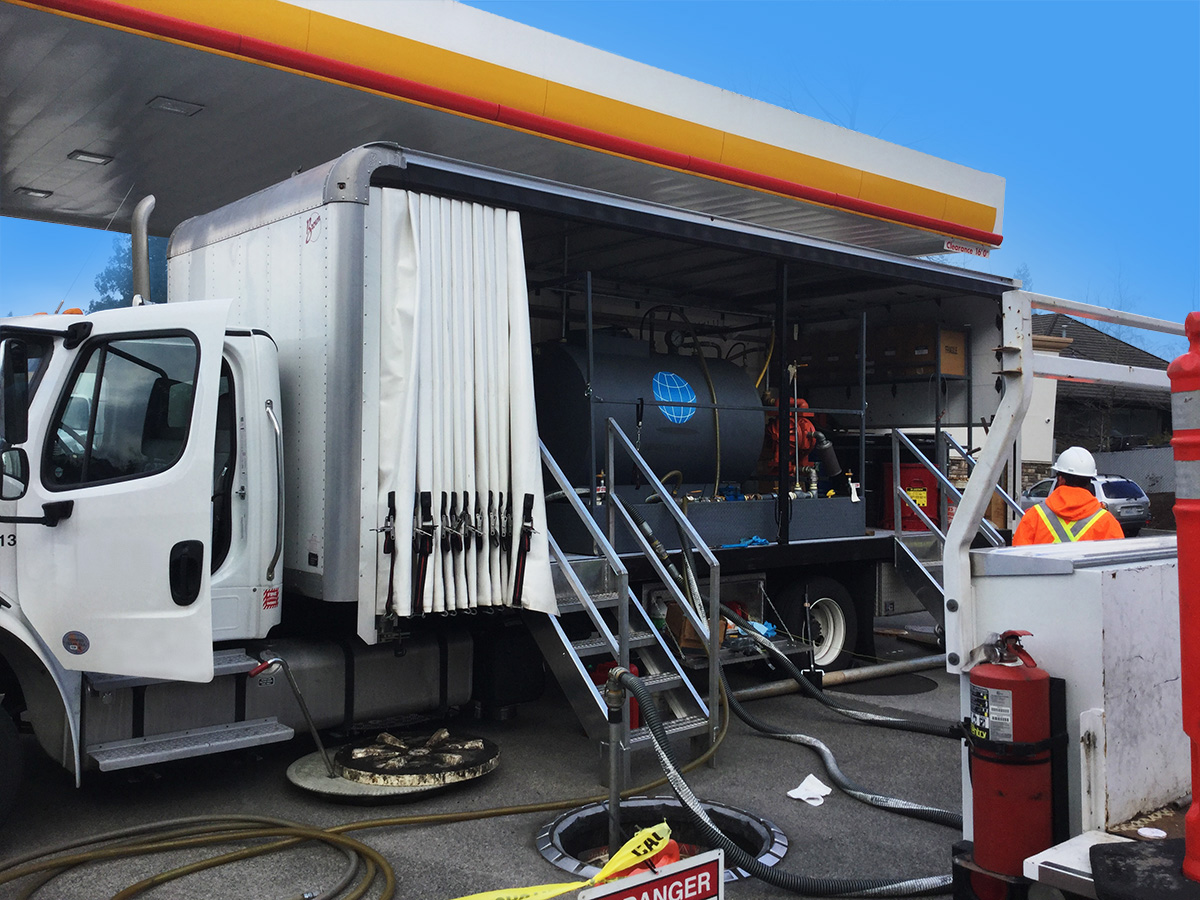 YOUR ONE-STOP FUELING SYSTEMS SPECIALIST
Up to Current DEQ/EPA standards.
UST Licensed in San Jose, California.
SSS is your best resource for servicing all of your primary fuel pump and dispenser manufacturer's equipment. You can expect deliberate safety, expert service, and complete satisfaction from us at SSS.
Our team of experts can construct and maintain your tanks, underground lines, spill containment, in the ground and aboveground lifts, rebuilding and retrofitting your pumps, and much more.
We also service electronic point of sale systems such as VeriFone Commander and Gilbarco Passport in addition to the other types of electronic devices found in service stations.
We employ only the most qualified professionals in the industry. Our team consists of fully licensed certified service technicians, and line testers to facilitate the completion of the job.











International Code Council